Custom Pages: Create and save custom dashboard pages to make the most out of your data
Available for all tiers
Custom dashboard pages allow you to design and save your most important visuals all in one place. To streamline your analysis process, we wanted to give you control of how you configure your dashboard layout. You can create and save custom graphs, funnels, sequences, and our pre-generated visuals all to one page. Custom pages are currently limited to up to six visuals per page.

Creating and editing custom pages is easy, simply follow these steps:
1. On your setting page click Pages and then click "Create Custom Page"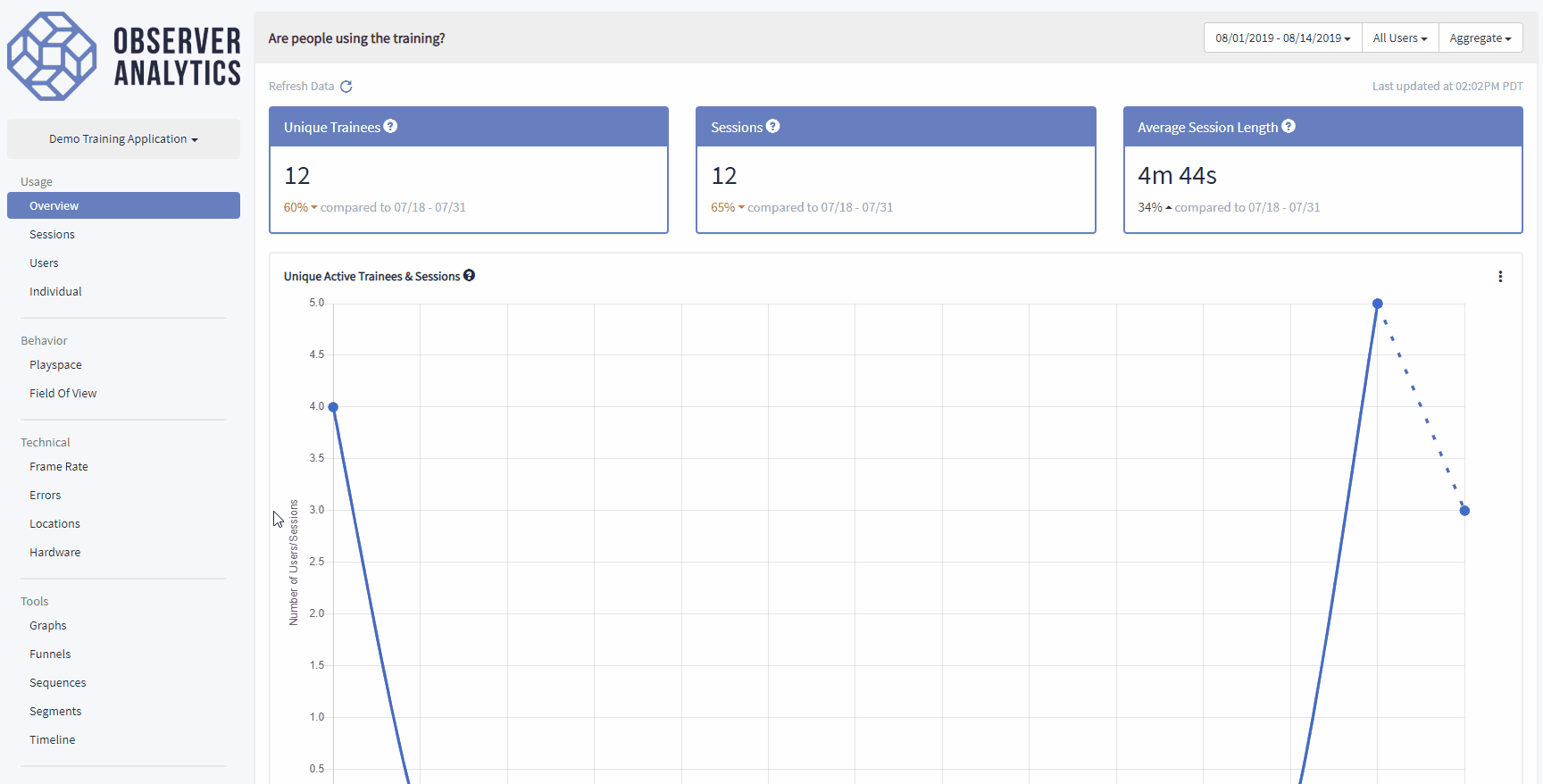 2. After you've created and named your new page, it will appear in the main navigation under Custom. Visit your new blank canvas and select the visuals you want to populate from the dropdown menu.

3. Simply re-organize your page by dragging and dropping each visual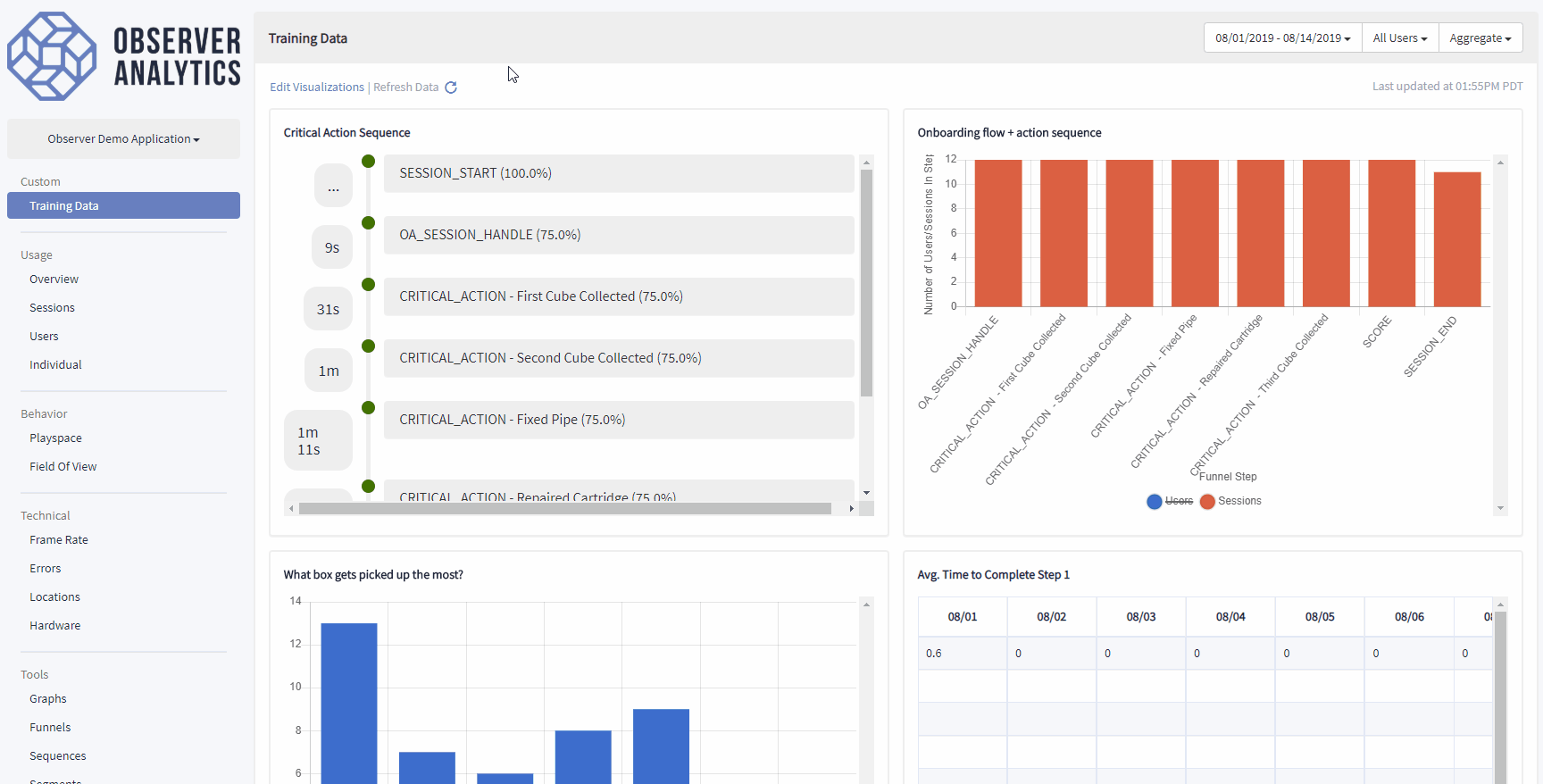 4. Delete visuals by going into Edit mode and selecting the "X" in the top right corner of the desired visual.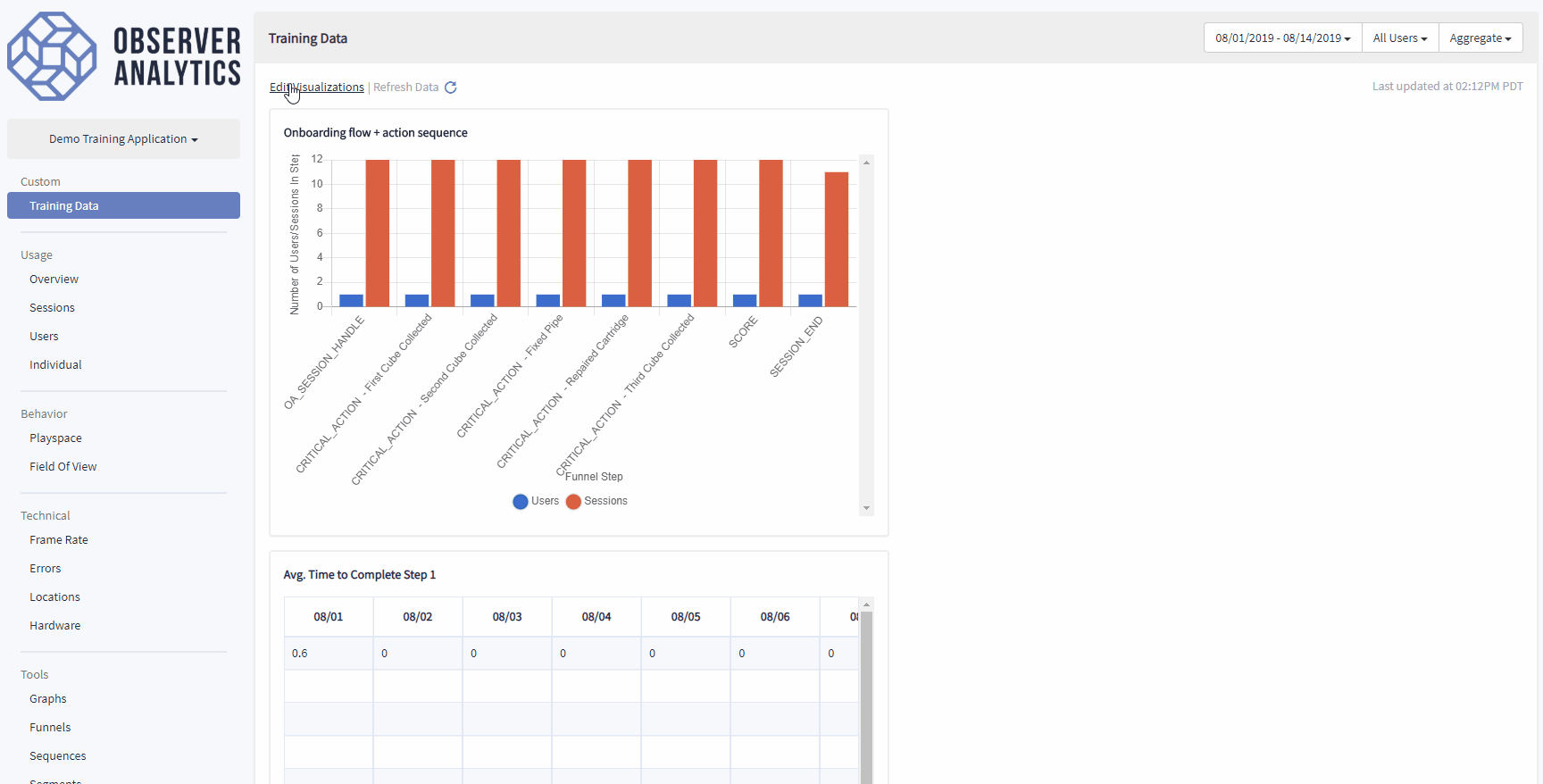 If you have any questions, please reach out to support@observeranalytics.com, we'd be happy to help.